Get the
10 ways to avoid used car surprises:
Set your budget
Consider maintenance and insurance costs
Decide which features you can/can't live without
Get the damage history
Avoid the repo man with a Canadian lien check
Don't fall for a scam – if it seems too good to be true it probably is
Check for unfixed recalls and keep your family safe
Avoid surprises! Get the FACTS before you buy.
Use a vehicle history report to get the facts and drive away happy.
Locate it!
You're out there searching for your next ride. When you find vehicles you'd consider buying, get the facts.

Get the facts!
A used car's history impacts its value, so find out about the ones you're considering with a CARFAX Canada report. They'll help you get the right car at the right price.

Buy it!
Close the deal, and drive away happy and confident that you got a great car at a fair price.
We have run over
21,000,000

vehicle history reports.
Here's what they can tell you:
See what a report uncovers
A vehicle's history impacts its value
Every car has a unique story, and what happens in its lifetime impacts how much it's worth. Has anyone smoked in the car? Has it been used as a taxi or previous daily rental? Has it ever been in an accident? Consider these factors and find out what the vehicle's really worth before you buy or sell.
1 in 5 Canadian vehicles has an unfixed safety recall. Does yours?
An unfixed safety recall doesn't have to be a deal-breaker, but knowing about it is the first step to having it fixed. CARFAX Canada can tell you if a car has any unfixed safety recalls, so you can be confident that you or your buyer will be safe behind the wheel.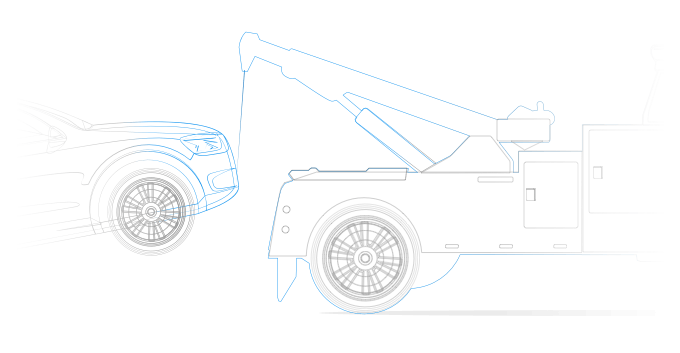 Don't watch your 'new' car get towed away
Did you know 45% of vehicles have a registered lien? If you buy a vehicle with a registered lien, it's possible for it to be repossessed. Be sure to check for liens, not only in the province where you live, but in every province the vehicle's been registered or had its registration renewed.
Find out if it has flood damage
Floods can damage transmissions, brakes, airbags and exhaust systems. Most flood-damaged vehicles are considered total losses by their insurance providers and sent to salvage yards where any parts that haven't been damaged can be re-used. Unfortunately, some end up back on the road and even across the border into Canada. Always check for flood damage before you buy a used car.

Introducing CARFAX Canada badges, another chapter in your vehicle's story.
There are certain things you're looking for in a used car, and we want to help you find them — easily. That's why we've added badges to our vehicle history reports. Find out if the vehicle has what you're looking for — at a single glance.