Buying or selling a used car?
Get the Vehicle History.
Avoid costly problems and drive away with confidence by using the report millions trust.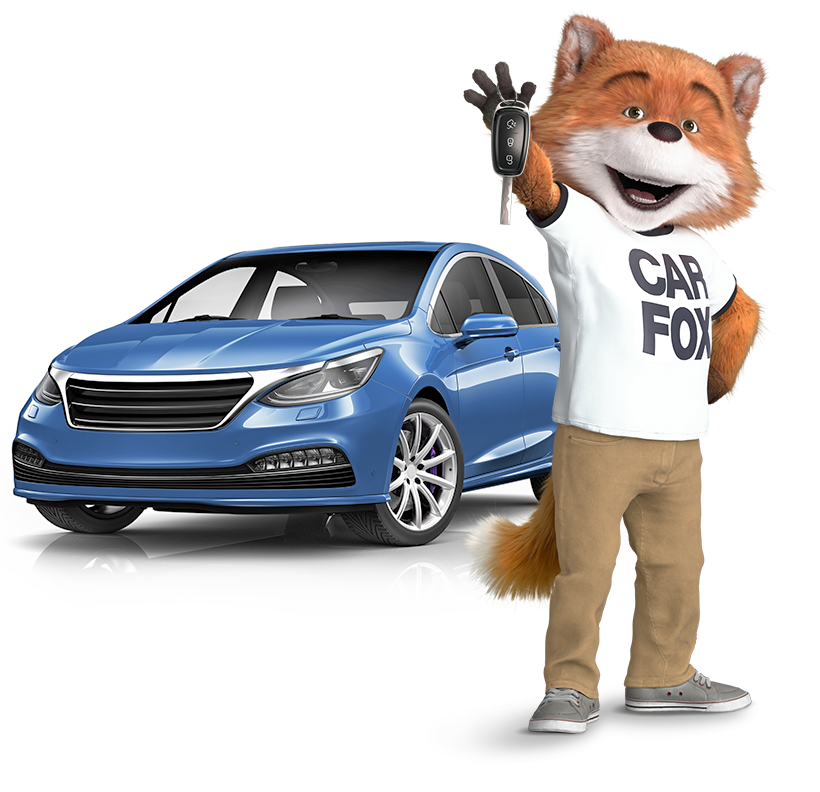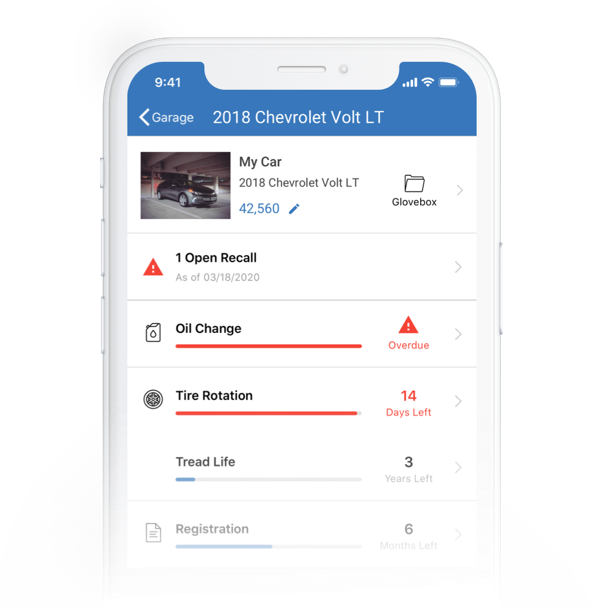 Take care of your car
Cut the guesswork out of servicing your vehicle with CARFAX Canada Car Care. Get all the vehicle maintenance information you need right at your fingertips.
Create Free Account
Car Care helps you:
Get alerts for upcoming service
Get notified of open recalls
Find service shops you can trust
View previous service history
What's your car worth?
Whether you're a seller looking to set a competitive asking price, or a buyer wanting assurance the vehicle is priced fairly, CARFAX Canada's Value Range is the best way to give you peace of mind. Our free tool provides a realistic idea of your used car's value based on what similar models have actually sold for nearby.
Get Your Value Range

"Through CARFAX Canada, we found out that the vehicle we were looking at had 2 accidents. It was great info that we used to have our 3rd party mechanic look at the car and make sure that the accidents did not cause any serious damage."
Marc-Andre from Ontario
"Although the seller of the vehicle told me there were no accidents, a CARFAX Canada report just gave me the peace of mind to continue with the purchase. A small amount to pay when looking at the big picture!"
Cheryl from Ontario
"It's nice to know that there is a way to verify the history of the vehicle before investing a big chunk of money, to avoid waking up to have your car taken from you because there was a lien on the vehicle."
Antonio from Québec
"Car was sold in minutes of the buyer reading the CARFAX Canada report. All the information they wanted was right there."
Raymond from B.C.
"First time I have done something like this and it was worth every penny. I am so happy and at ease with my new car purchase. Thanks CARFAX Canada."
Aimee from Alberta
"Having a CARFAX Canada report to present to a potential buyer gives you, the seller, an edge. It is very important to trust the other person when buying a used vehicle. Having a CARFAX Canada history report shows that you are not hiding anything."
Yoka from Alberta