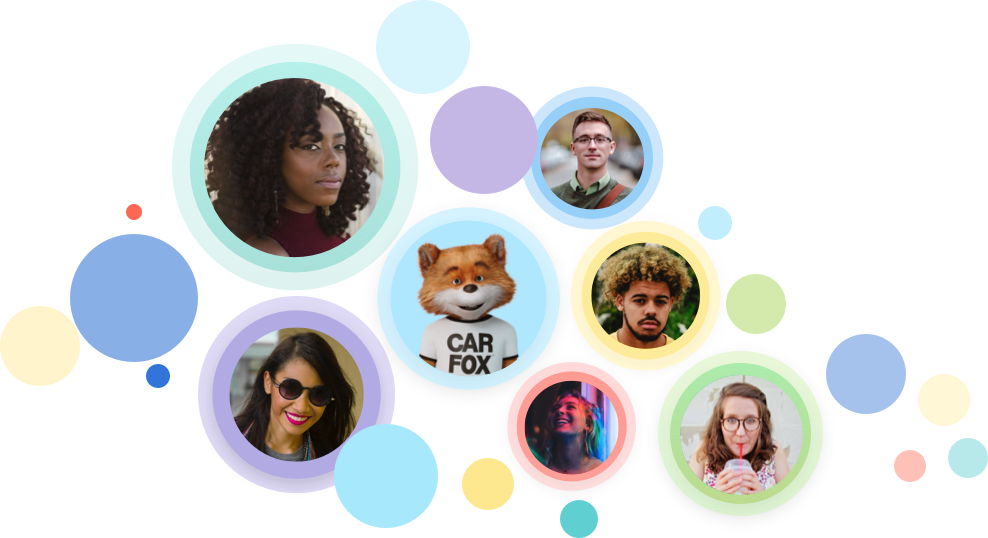 Questions? Contact us, we're here to help!
Visit our Support Centre to get in touch with our friendly support team.
Go to Support Centre
For all other inquiries
Canadian Support Number
1-866-835-8612
Mailing Address
CARFAX Canada
100 Kellogg Lane, Suite #301
London, Ontario
N5W 0B4
*Please note that if you're a CARFAX U.S.A customer you must reach out to CARFAX U.S.A Customer Support, available here.