Free Vehicle Identification Number (VIN) Decoder & Lookup
Unlock key details about your vehicle
What is a VIN?
A vehicle identification number is a series of digits unique to each vehicle manufactured for sale in Canada. Our VIN check and lookup can provide details about a used car like year, make, model, where it was made. Our vehicle history reports can provide you key details like accident history, safety recalls, maintenance records, odometer readings and more.
Where is my VIN?
On the vehicle's dashboard, inside the windshield on the driver's side. It can also be found on the door jamb inside, right where the driver's side door latches. You can also find it on documents like the vehicle's ownership, insurance and service records.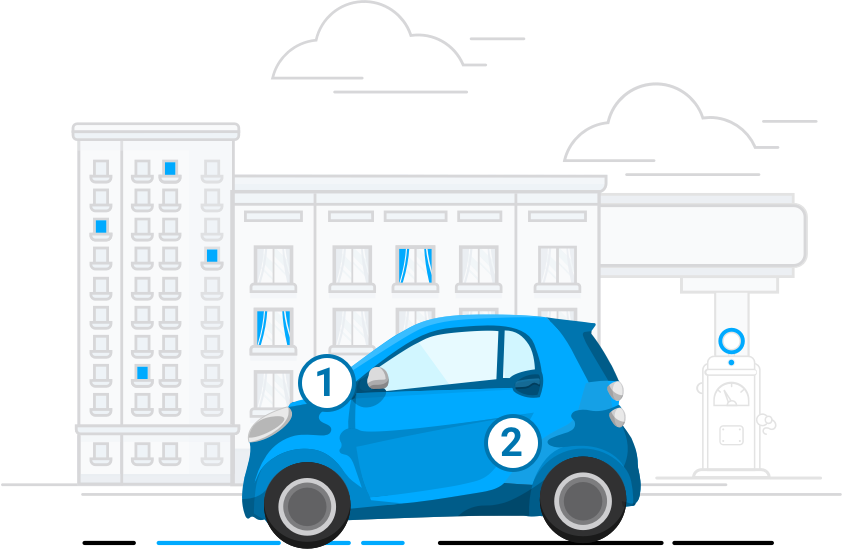 What do the characters in my VIN mean?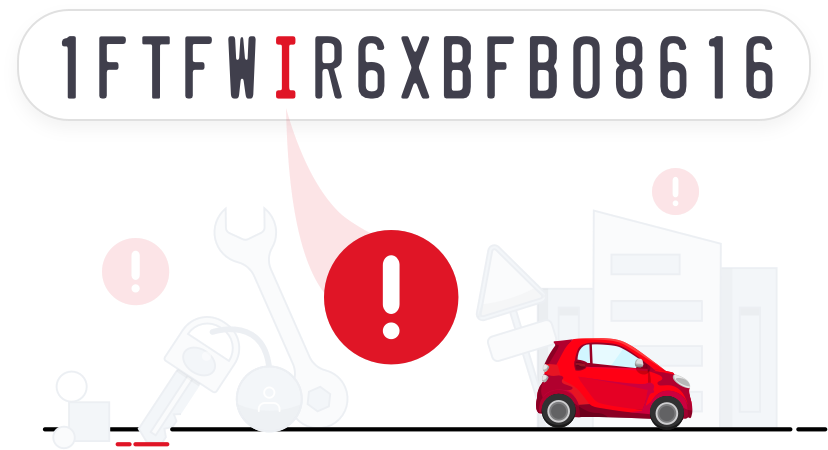 What if my VIN doesn't decode?
Make sure each digit was entered correctly. Keep in mind that VINs never have the letters 'O' or 'I' in them, so make sure these letters weren't substituted for the numbers '0' or '1.'

In most cases, vehicles with VINs shorter than 17 digits were manufactured prior to 1981 and will not decode. If you have a VIN that is shorter than 17 digits and would like to know the vehicle history, please give us a call and we may still be able to access archived data for your vehicle.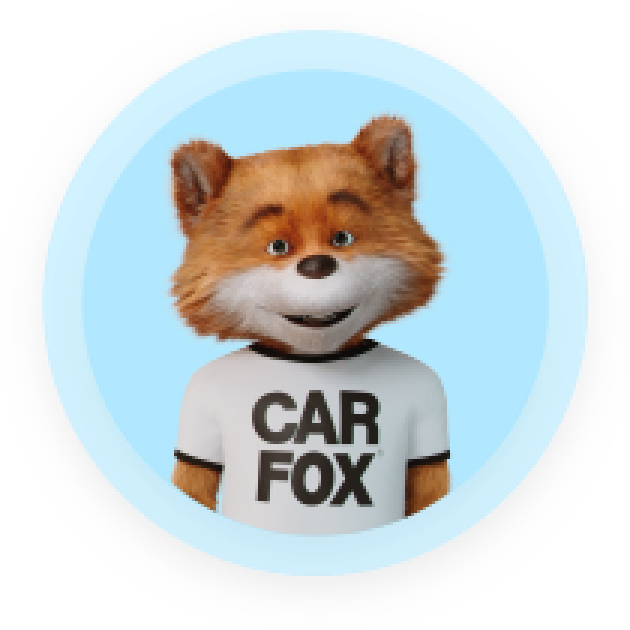 Avoid costly problems and drive away with confidence with the vehicle history report millions trust.