What You Need to Know About Vehicle History Reports
Damage from prior accidents can impact a vehicle's value, and a lien registered against the vehicle you're thinking of buying could leave you stuck with someone else's debt. A CARFAX Canada Vehicle History Report shows you all this important information, and more, giving you peace of mind when buying a used car.
Get Report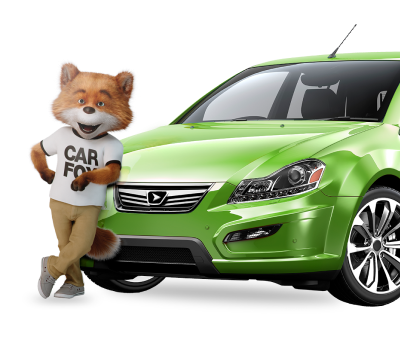 Not ready to buy?
Want to know what else is in a vehicle history report? CARFAX Canada Vehicle History Reports can find more than what's listed above - learn why millions of Canadians trust our reports when buying a used car.
View a Sample Report