CARPROOF Officially Rebrands as CARFAX Canada
CARPROOF Officially Rebrands as CARFAX Canada
LONDON, ON, November 1, 2018 - CARPROOF Corporation, Canada's definitive source of automotive information, is now known as CARFAX Canada. In spring 2018, the company began the rebranding process to align with CARFAX, the U.S.-based pioneer of vehicle history information-based services, as both companies are owned by global business information provider IHS Markit. The name change helps CARFAX Canada leverage the strength of the CARFAX brand, empowering more Canadians to buy and sell used cars with greater confidence.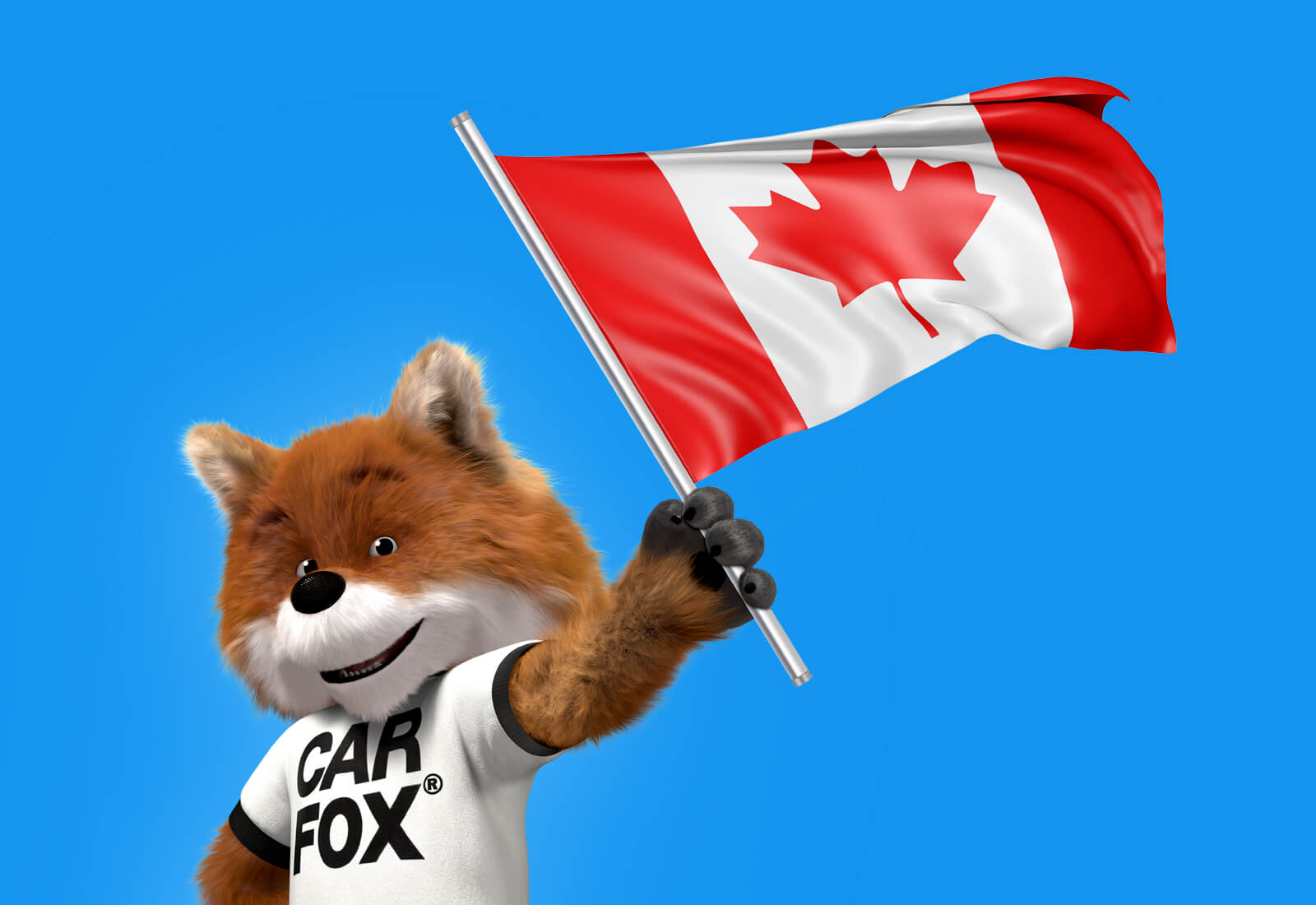 "CARFAX Canada will continue to provide the same robust history and valuation information that dealers and consumers have come to expect from us," said Shawn Vording, vice president of automotive sales at CARFAX Canada. "We're excited to leverage the CARFAX brand because it better positions us to provide enhanced products and services to Canadians in the future, building on our extensive history of helping people make informed decisions about used cars."
CARFAX Canada's new website can be found at: www.carfax.ca. Customers with questions should reach out to their CARFAX Canada representative or contact support@carfax.ca.
About CARFAX Canada
CARFAX Canada, a part of S&P Global (NYSE: SPGI), is Canada's definitive source of automotive information, delivering vehicle history, appraisal and valuation. Drawing on billions of data records from thousands of sources, its products enable used vehicle buyers and sellers to make informed decisions. Formerly known as CARPROOF Corporation, CARFAX Canada is dedicated to transparency, and is trusted to provide vehicle history and valuation information to dealerships, vehicle manufacturers, consumers, major auctions, governments, insurance providers and police agencies.
For further information or to speak with a company representative, please contact:
media@carfax.ca
Media mentions
See which media outlets are talking about CARFAX Canada and our products.