Save on your CARFAX Canada Vehicle History Report and earn CAA Dollars®.
As a proud partner of CAA, CARFAX Canada is pleased to offer CAA-NIA members a special rate on your purchase of a CARFAX Canada Vehicle History Report. Each time you buy a CARFAX Canada Vehicle History Report as a CAA Member you will receive $3.95 off the regular price, and 6 CAA Dollars.
Every CAA Dollar you earn equals $1 CAD, and you can redeem CAA Dollars towards your next dream vacation, attraction tickets, Membership transactions, and so much more!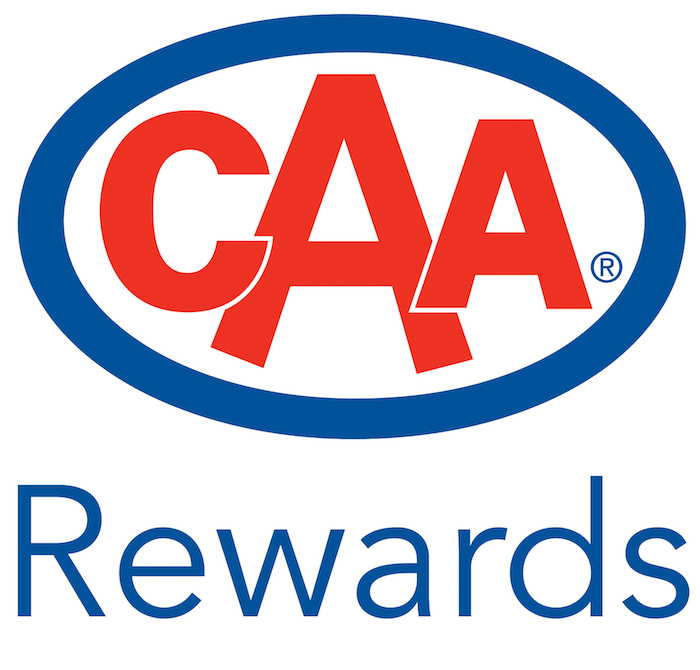 How to save
When you're ready to order your report, enter your CAA membership number below for verification. Note we will need a few moments to verify your member number. When verification is complete, you will be taken to our order page with the discount automatically applied to the cost of your report. To order your discounted report, you must enter your vehicle identification number (VIN) and select the type of report you would like to buy.